Informa Medical Aesthetics
SPECIAL THANKS TO OUR CAPP PROGRAM PARTNERS
claconnect.com | Instagram | Facebook | LinkedIn
At CLA (CliftonLarsonAllen LLP), we're experienced in delivering integrated wealth advisory, outsourcing, audit, tax, and consulting services to help you succeed professionally and personally. With a virtual headquarters, our "team of teams" approach allows us to have professionals conveniently located in communities across the country.
Presenter - Module 1, Module 3
Mike White, CPA, Principal, Health Care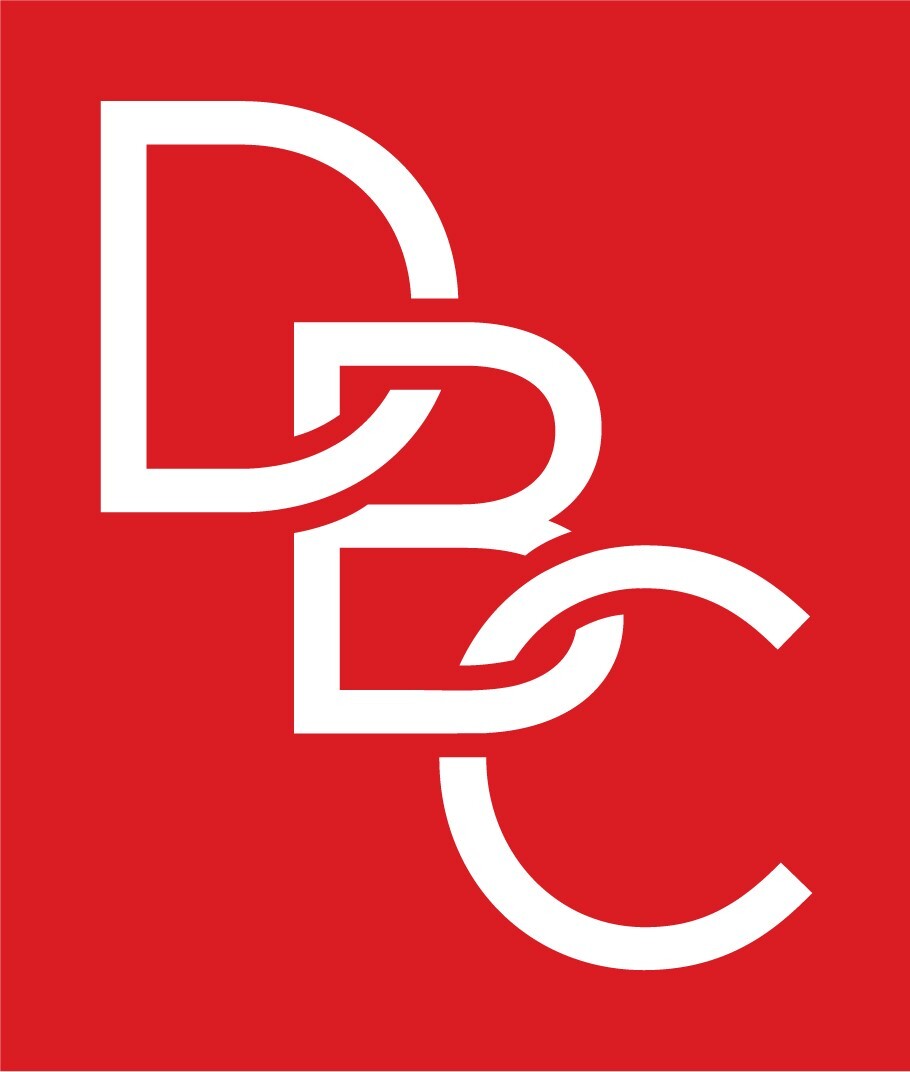 Facebook | LinkedIn (Personal) | LinkedIn (Company)
Donald Bowman is a leading luxury hotelier with an international career in hospitality and hotels spanning over 30 years. He brings a wealth of knowledge in hotel management and international luxury operations to his consulting work. He has operated resorts and city center hotels, union and non-union properties, luxury and boutique hotels and is known for his strategic planning, delivery of luxury experiences and strong owner relations. His involvement in opening hotels, restaurants and spas, reflagging hotels, building brands and demonstrated strength in delivering results make him highly suited for a wide range of consulting projects. He particularly enjoys helping companies with pre-opening or transition projects and has started his own service excellence consulting practice that helps companies in the service industry create, improve or maintain a culture of world class service excellence.
Module 6 Presenter: Donald Bowman, Consultant

ecgmc.com | Twitter | Facebook | LinkedIn | YouTube
With knowledge and expertise built over the course of nearly 50 years, ECG is a national consulting firm that is leading healthcare forward. ECG offers a broad range of strategic, financial, operational, and technology-related consulting services to providers, building multidisciplinary teams to meet each client's unique needs—from discrete operational issues to enterprise-wide strategic and financial challenges. We are composed of approximately 230 consultants, with nine offices nationwide: Atlanta, Boston, Chicago, Dallas, Minneapolis, San Diego, Seattle, St. Louis, and Washington, DC.
Module 10 Presenters: Malita Scott, Partner, Performance Transformation Services; Alex Muckerman, Senior Manager, Performance Transformation Services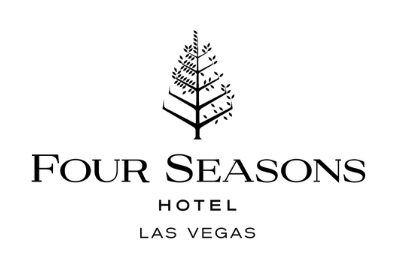 fourseasons.com | Instagram | Facebook | Twitter
Situated on the south end of the Las Vegas Strip, Four Seasons Hotel Las Vegas offers the best of both worlds putting guests in the heart of the action with unrivalled access to world-class sports, premier music events, and thrilling entertainment, balanced by the restorative sanctuary of this luxury retreat. Inside this tranquil enclave guests will find 424 sophisticated guest rooms including 81 suites, a secluded pool with private cabanas, elevated mixology and dining options at Veranda restaurant and PRESS lounge, a Forbes Five-Star Spa, and unsurpassed Four Seasons service. For more information and reservations, visit fourseasons.com/lasvegas. Follow us on Facebook, Instagram and Twitter.
Module 6 Presenter: Ahmed Yacout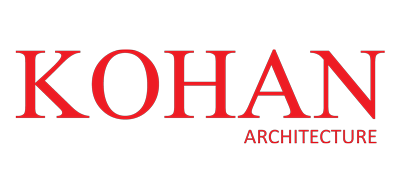 kohaninc.com | Instagram | Facebook | LinkedIn

KOHAN team experience includes planning and design of health care facilities. Focusing on providing architectural, consulting services across the healthcare industry from offering full architectural services to needs assessment and unconventional architectural services such as process mapping, computer simulation, streamlining operations and staff analysis, allows us to better understand problems while looking for solutions. Our services don't stop only at designing the most beautiful and comforting spaces but help our clients to continue providing the best heath care, save money and keep developing.

Module 2 Presenters:
Mohsen Ghoreishi, Founder and President
Marzi Emami Ghoreishi, CEO & Managing Principal Architect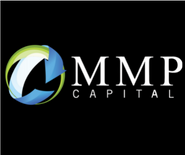 mmpcapital.com | Instagram | Facebook | LinkedIn
MMP Capital is the largest originator and most reputable financing company in the aesthetic medical industry in the United States. As manufacturers continue to develop new, innovative aesthetic devices, consumer interest continues to grow. At MMP Capital, we're here to ensure that your business or practice can keep pace with demand. Our success is built on a keen understanding of the industry backed by unparalleled customer support. In fact, we are the gold standard in the eyes of our customers, key lender partners, and vendor manufacturer partners. Our offerings provide an array of lending solutions and specialized programs for all Medical Doctors, Doctor of Osteopathic Medicine, Physician's Assistants, Nurse Practitioners, Registered Nurses, and non-medical business owners who want to obtain medical equipment. Our programs range from those geared towards established customers looking for the most competitive rates to our Running Start program for new companies seeking deferral options to maximize their cash flow as they grow their business.
Module 12 Presenter: John-Paul Smolenski, President and CEO
roamcommercialrealty.com | Instagram | Facebook | Contact
ROAM Commercial Realty specializes in representing the interests of tenants and buyers in the healthcare industry. We never represent landlords or sellers which removes any potential for conflict and ensures your interests are protected at the highest level. Whether you're dreaming of starting your first practice or preparing for your 50th we have the expertise to help you maximize your potential at any stage of your career.

Module 2 Presenter:
Brian Mills, Founder and President

skytalegroup.com | Instagram | Facebook | LinkedIn
Skytale Group is a full-service strategic, financial, and M&A advisory firm. Through management strategy and financial analysis, we help scale and sell group practice dental, medical spa, and healthcare organizations. Our strategic insight provides a road map to propel your business forward.
Module 1 Presenter:
Ben Hernandez, Partner

symplast.com | Instagram | Facebook | LinkedIn
Changing the face of patient care by empowering Plastic Surgeons and Med Spas, Symplast is a mobile-first EHR and Practice Management software solution. Our True-Cloud application automates tasks, and streamlines daily workflows in ways that allow your practice to Elevate the Patient Experience. Enhanced with features like intuitive practice flow, HIPAA-secure communication, digital intake forms, inventory management, Telehealth, e-Prescribing, and a patient mobile app, Symplast helps you provide a concierge type experience for your patients. Book a Demo today and find out how Symplast can help you as the premier technology partner for your practice
Module 10 Presenter: Randy Torban, Senior Practice Analyst
| Access Date | Quiz Result | Score | Actions |
| --- | --- | --- | --- |