Informa Medical Aesthetics
AVAILABLE COURSES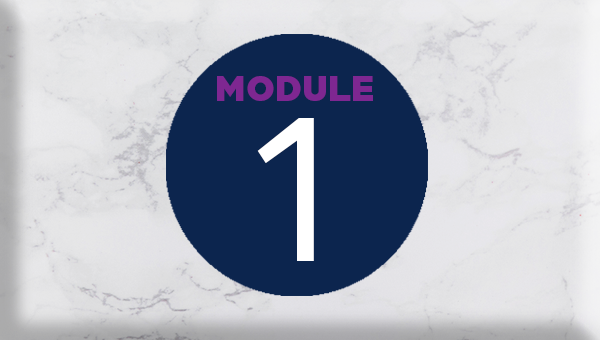 Module 1: The Nuts and Bolts of Planning a Medical Aesthetic Practice
Now Available On Demand! - The heavy lifting happens before you open your doors; make sure your plan – and your financials – are in order.
Module 2: Building & Designing Your Medical Aesthetic Practice
Now Available On Demand! - Ensure you are prepared for what's ahead with the information to evaluate, assess, and make the right decisions.
Module 3: Money Matters: Finance and Accounting for Your Medical Aesthetic Practice
Now Available On-Demand! - Tackle the nitty-gritty of the numbers to make sure you have the information and tools to manage your budget, know your options and understand the implications on practice and personal finances.
Module 4 ON-DEMAND: Mastering Marketing: The Foundation
Master marketing fundamentals to develop a targeted marketing plan and attract the right patients.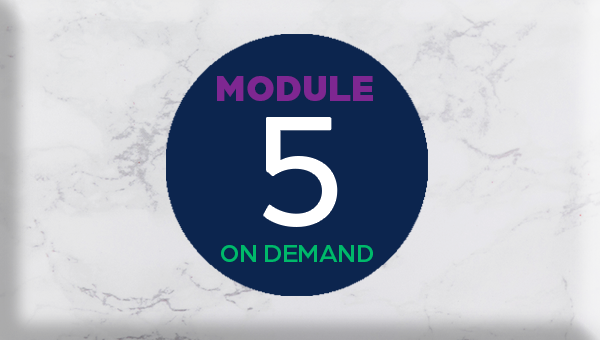 Module 5 ON-DEMAND : Mastering Marketing: Assess, Adjust, Advance
Learn how to monitor success – qualitatively and quantitatively – as well as adjust and evolve your marketing strategy.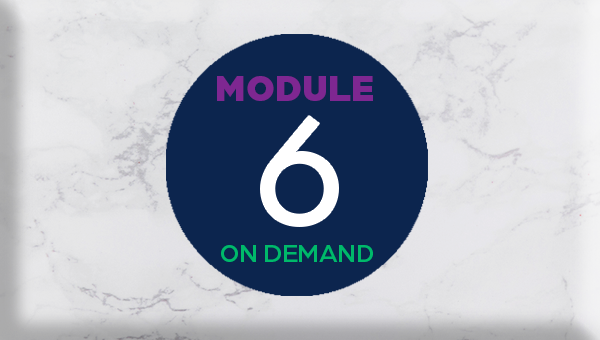 Module 6 ON-DEMAND: Creating the Patient Experience to Build Loyalty
Discover the secrets to exceptional customer service, along with actionable insights to delight patients, build loyalty, and bolster your bottom line.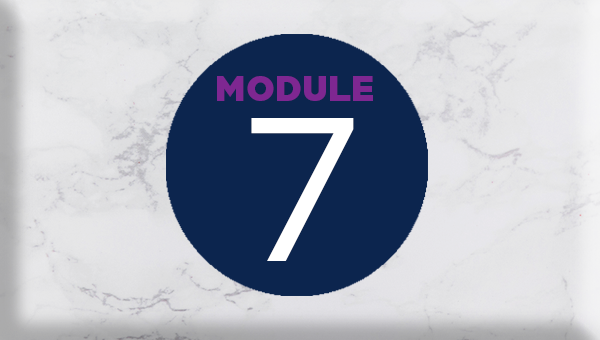 Module 7: Compliance & Risk Management: The Underside of Running Your Practice
August 2, 2022 | 7:00 AM PDT - From regulatory and legislative issues, HIPPA compliance to malpractice, embezzlement fraud, and more – you cannot afford to miss this update.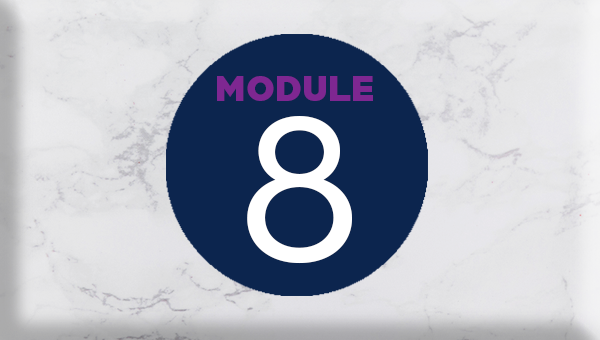 Module 8: Human Resources 1: Building Your Dream Team
August 23, 2022 | 7:00 AM PDT - Walk through the critical considerations and aspects of building, managing, and motivating your dream team.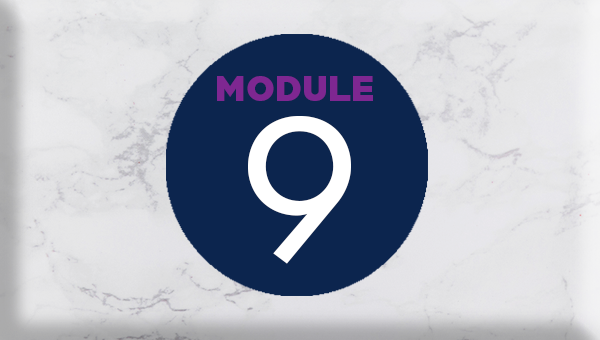 Module 9: Human Resources 2: Maintaining Your Dream Team
September 6, 2022 | 7:00 AM PDT - Explore new workplace trends and strategies for employee management, motivation, and incentives.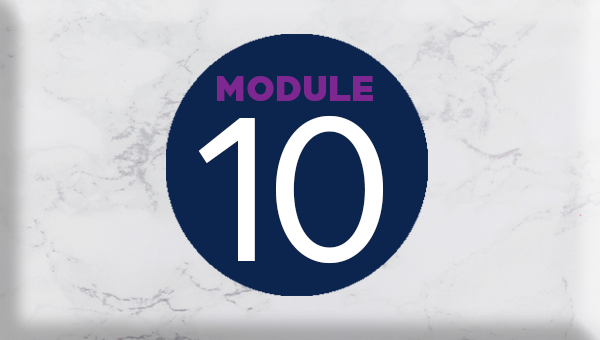 Module 10: Management Tools of the Trade
September 27, 2022 | 7:00 AM PDT - Delve into available practice management tools, programs, and software as well as the pros and cons, to make sure your patient information is consistently collected and protected.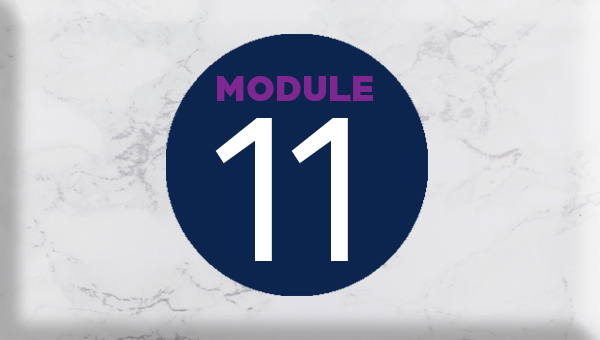 Module 11: Why Incorporating Retail in Your Practice is a Must
October 18, 2022 | 7:00 AM PDT - Evaluate topical skincare's role in your practice, as well as how to choose the right products and the pros and cons of private labeling.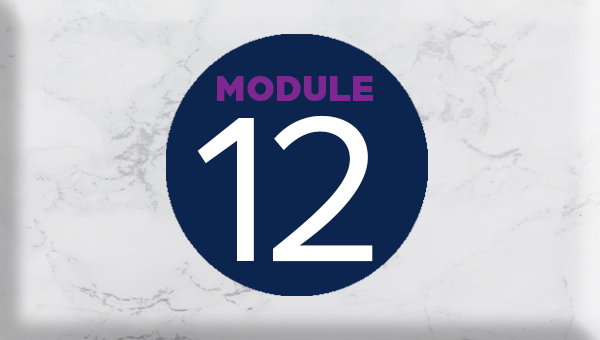 Module 12: Capital Investments
November 8, 2022 | 7:00 AM PDT - Dive into the equipment you need based on market demand and your service mix, plus, get tips on vendor selection and research, negotiating, financing, and service contracts.
| Access Date | Quiz Result | Score | Actions |
| --- | --- | --- | --- |